WELCOME TO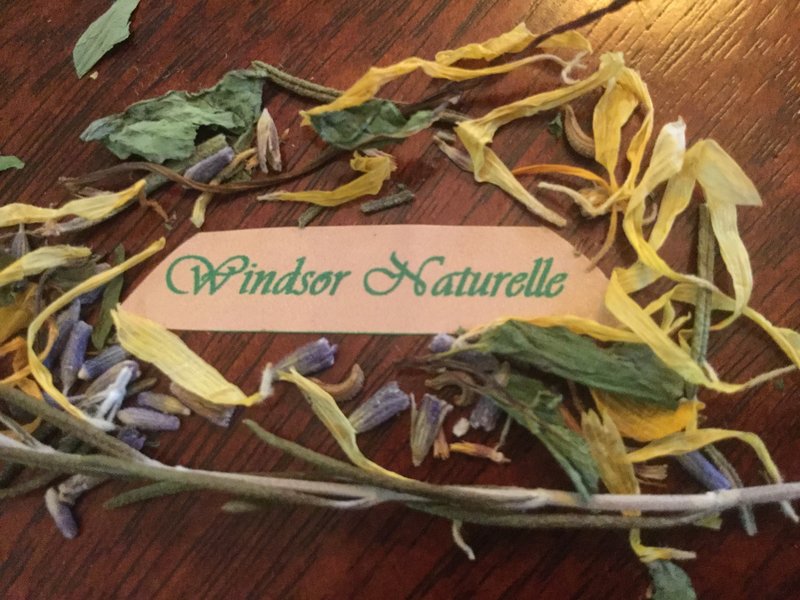 We Only Ship Merchandise to Locations Within the United States (U.S.A.); We Do Not Ship Overseas.


Windsor Naturelle is a natural handmade organic kefir soap company. Our mission is to provide you with the most moisturizing and cleansing natural handmade bar of soap. Our soaps are formulated with the best natural ingredients that nature offers. While most bar of soaps on the market weigh 3 to 4 oz, our bars weigh 6 to 6.7 oz. We make sure that we provide you with a valuable product worthy of your hard earned money. Our soaps are handmade daily in small batches using the cold process method. We laboriously design them to bring you the best products to help enhance your skin's natural beauty. They are colored with the most beautiful and gentle natural botanicals, like, lavender, calendula or rose petals. We also use herbs, like rosemary, peppermint, lavender, chamomile and green tea. These ingredients are carefully selected to help nourish, moisturize and to soften your skin.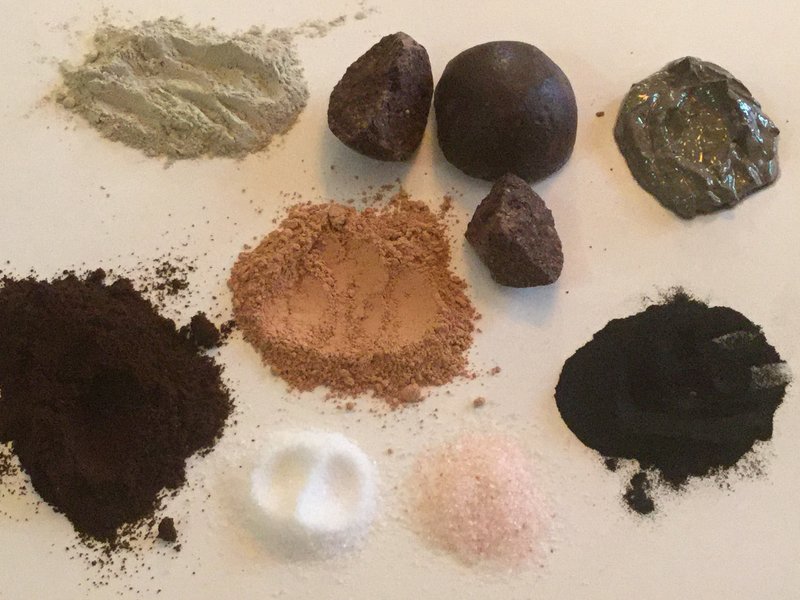 Our natural handmade soaps also contain natural clays, like bentonite, and rhassoul. We also use activated charcoal and sea minerals like dead sea mud and sea plants like kelp (seaweed). Some of them are colored with some food rich in antioxidants like cacao. These natural ingredients are meticulously chosen to help gently exfoliate, help remove dead skin cells, help to hydrate and moisturize your skin.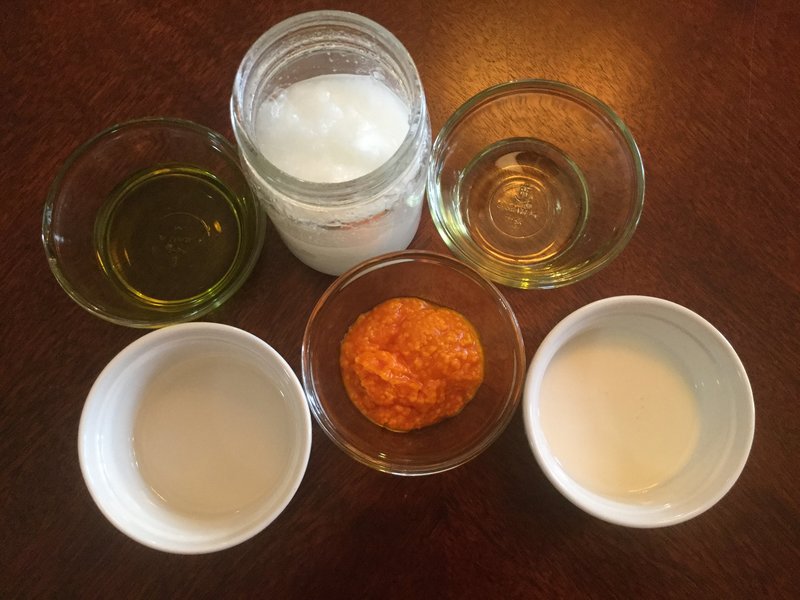 Our natural handmade soap recipes are precisely formulated with different types of moisturizing ingredients like rich organic coconut milk kefir, organic milk kefir and water kefir. We also add nourishing natural oils to achieve the perfect bar of soap. Some of the oils and butters that we use are: olive oil, organic virgin coconut oil, palm oil, avocado oil, sweet almond oil, castor oil, aloe butter and unrefined shea butter. We only use pure natural essential oils, like lavender, peppermint, lemongrass, cedarwood or patchouli to add scents to our natural handmade soaps. Our soaps are made to help deep cleanse and be gentle to your skin. They are made to help exfoliate, hydrate, moisturize and to soften your skin. While showering with them, you'll achieve a rich, creamy and bubbly lather that will hydrate, clean and pamper your skin without ever drying it. When you buy our soaps, you'll receive a hard bar that will last two to three weeks depending on the number of people using it. It will gradually disintegrate as you use it without ever becoming slimy. Your skin is the first thing that people notices, if it's hungry for nourishment, our soaps can help feed it. At Windsor Naturelle, your skin is our business.